Optoma Projektor HD28i - 1920 x 1080 - 4000 ANSI lumens
Big screen sports entertainment
Immerse yourself in the game with the HD28i and experience every moment on the big screen. Convenient and easy to set up, this compact high brightness projector is ideal for well-lit environments so sports fans can enjoy live action with family or friends with the lights on.

Boasting Amazing colour technology, it delivers accurate true-to-life colour reproduction for sports and movie lovers. It also has low input latency – perfect for games and fast-moving events that rely on rapid reactions.

An integrated speaker provides sound and HDMI input enables connection to multiple devices such as set-top boxes, games consoles and HDMI dongles. Share the big screen experience and take it to a friend's home with the optional carry bag for a sports event, movie night or games marathon - anywhere with a flat surface.
7.110,00 kr.
5.688,00 kr. ekskl. moms
På lager – levering i morgen (bestil inden 22.00)
Billigste privatfragt 0,00 kr.
Pick-up Points lagerstatus
Kan bestilles til afhentning - afvent derefter klarmelding via email
Detaljer
Producent:
Optoma
Varenummer:
3089088
Model:
E9PD78E01EZ1
Ean:
5055387666481
Til producentens hjemmeside
www.optomaeurope.com/
Full HD 1080p
1080p resolution gives you sharp and detailed images from HD content without downscaling or compression; perfect for watching Blu-ray movies, HD broadcasting and playing video games.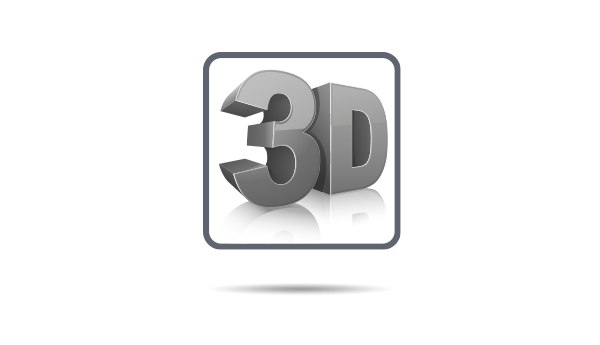 Full 3D
Optoma projectors can display true 3D content from almost any 3D source, including 3D Blu-ray players, 3D broadcasting and the latest generation games consoles.

MHL
Turn your projector into a smart display by connecting your smartphone or tablet with a single cable using MHL; now you can view presentations and documents, stream videos and share photos on the big screen.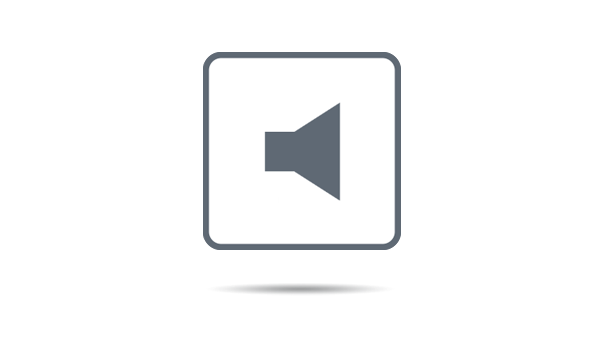 Integrated speaker
A built-in speaker offers excellent audio support and an easy setup without the need for costly external speakers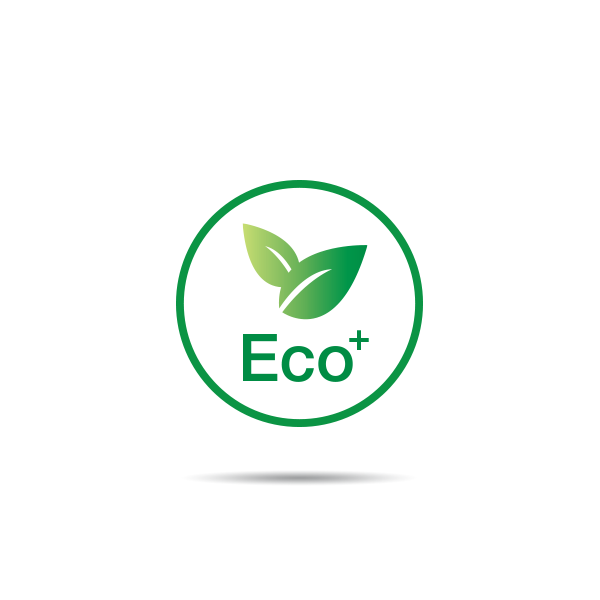 Eco+
Eco+ technology brings together high contrast, improved lamp life and energy saving features that are easy to use while reducing power consumption.
Energy saving
Using the specially designed lamp modes, you can reduce the power consumption by up to 70%. Each mode also has a positive effect on the lamp life, while lowering the total cost of ownership and reducing maintenance.
Quick resume
This feature allows the projector to be instantly powered on again, if it is accidentally switched off.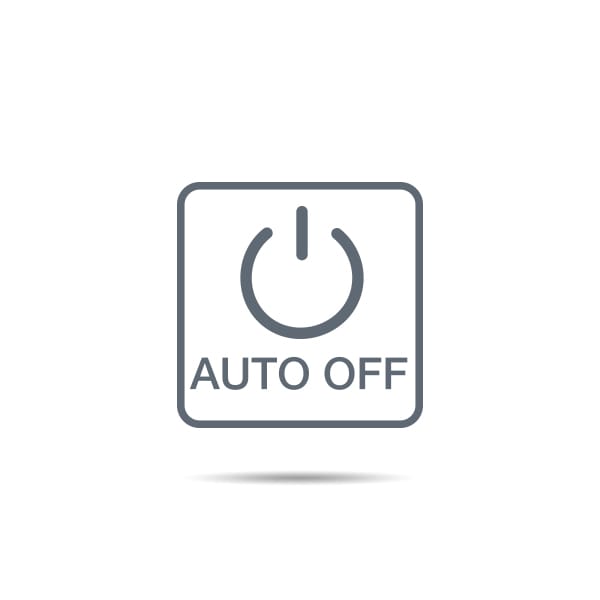 Auto power off
There may be instances when the projector is left running when not in use. To help save energy, the "auto power off" feature automatically turns off the projector after a set period of time if it is not being used
Eco AV mute
Stay in control of your presentation with Eco AV mute. Direct your audience's attention away from the screen by blanking the image when no longer needed. This also reduces the power consumption by up to 70%, further prolonging the life of your lamp.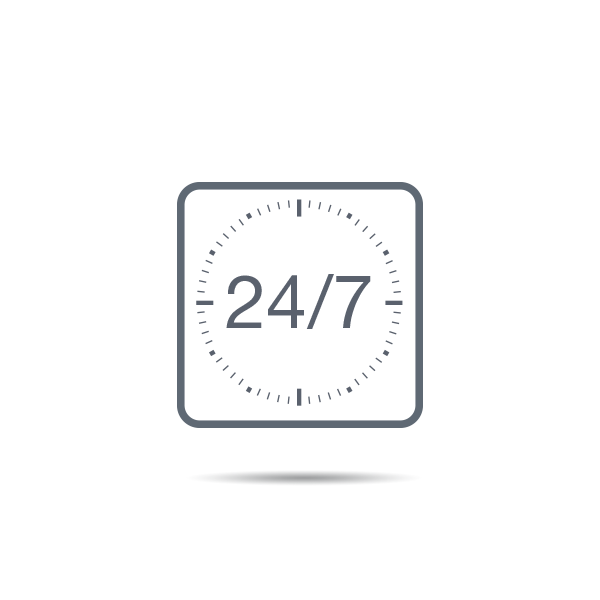 24/7 operation
Optoma projectors have been designed to operate 24 hours a day in standard orientation. Perfect for applications where prolonged periods of use is required. Subject to 24 hour terms and conditions.
24/7 Operation - standard lamp warranty applies. Projector warranty is based on standard business usage hours. For optimum performance Optoma recommends that your projector is turned off or placed in standby mode for 30 minutes every 24 hours to prolonging the life of your lamp.
Direct power off
Power off your projector immediately or directly at the mains. This means you don't have to wait for the projector to cool down before turning it off.
Superior contrast
Add more depth to your image with a high contrast projector. Compared to competing technology, Optoma DLP projectors provide you with brighter whites and ultra-rich blacks, images come alive and text appears crisp and clear - ideal for business and education applications.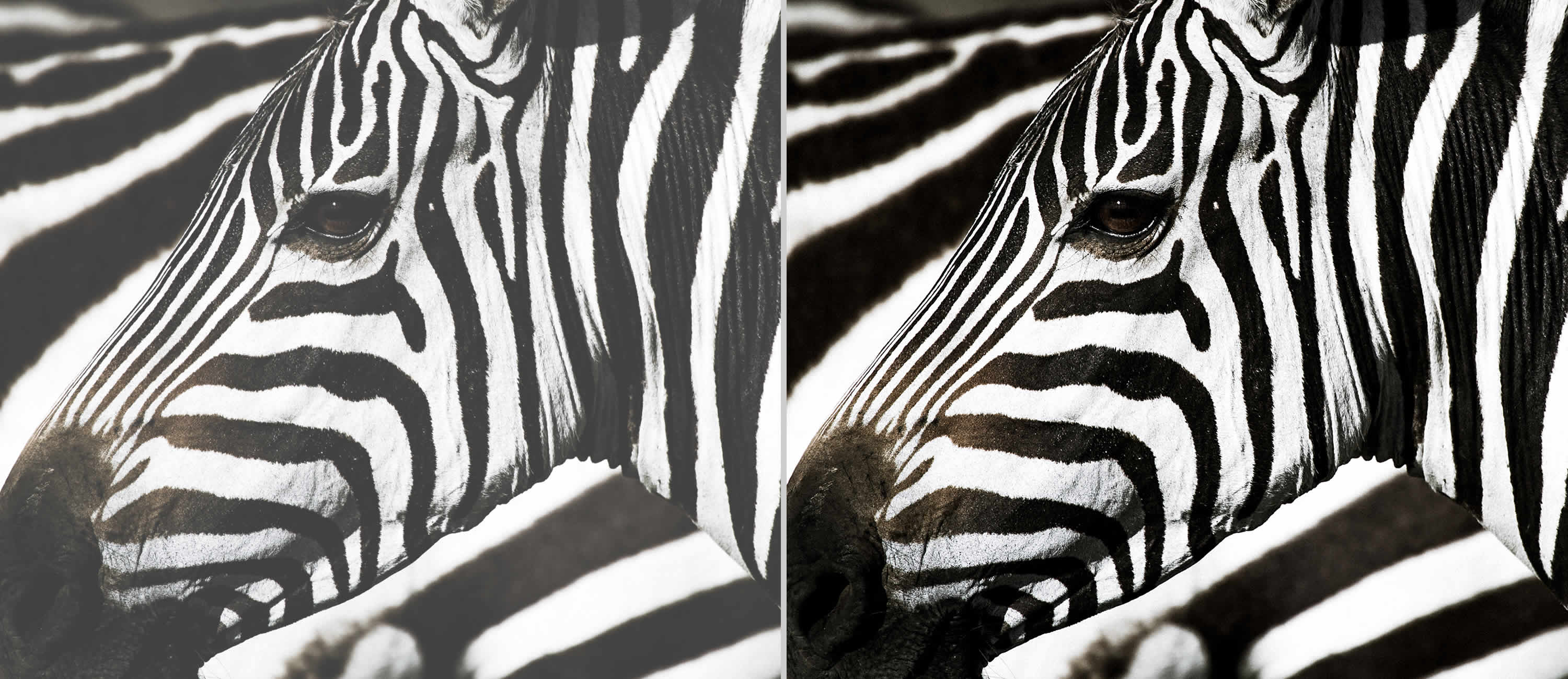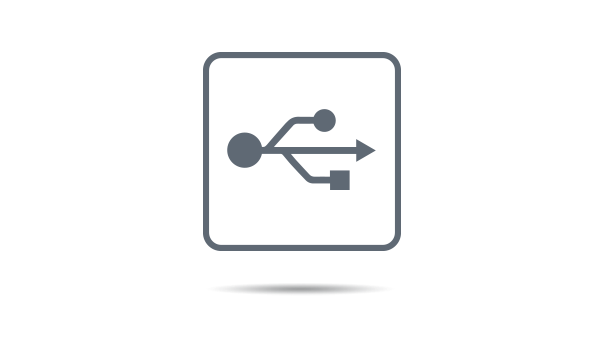 USB-Power
Use the USB-A port to power an HDMI dongle, such as Google Chromecast.
Amazing colour
Watch your movies, TV shows and play games with stunning colours in any environment. Optoma projectors provide reliable performance suitable for any content and environment. Our home projectors are capable of reproducing the Rec.709 colour gamut, the international HDTV standard to guarantee accurate reproduction of cinematic colour exactly as the director intended. Or more saturated colours for a punchy looking image, great for gaming and animated movies.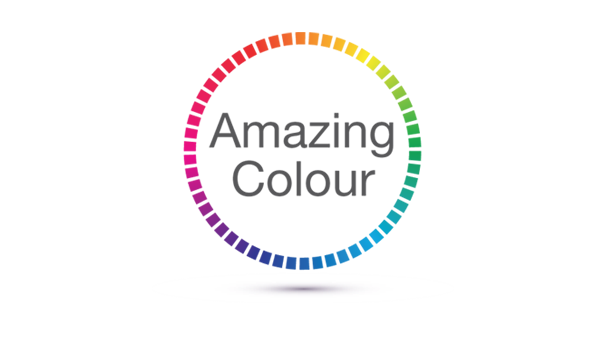 Direct power on
The projector will start up instantly when power is supplied to the unit. This eliminates the need to manually turn on the projector via the remote control or the keypad, ideal for use in rooms with a "master" power switch.
Lights on viewing
This all-round home entertainment projector combines high brightness and vivid colours for vibrant, true-to-life visuals in well-lit environments* - ideal for watching TV shows, sports and movies or gaming with family or friends any time of day.
*With no direct sunlight or lights directed on screen.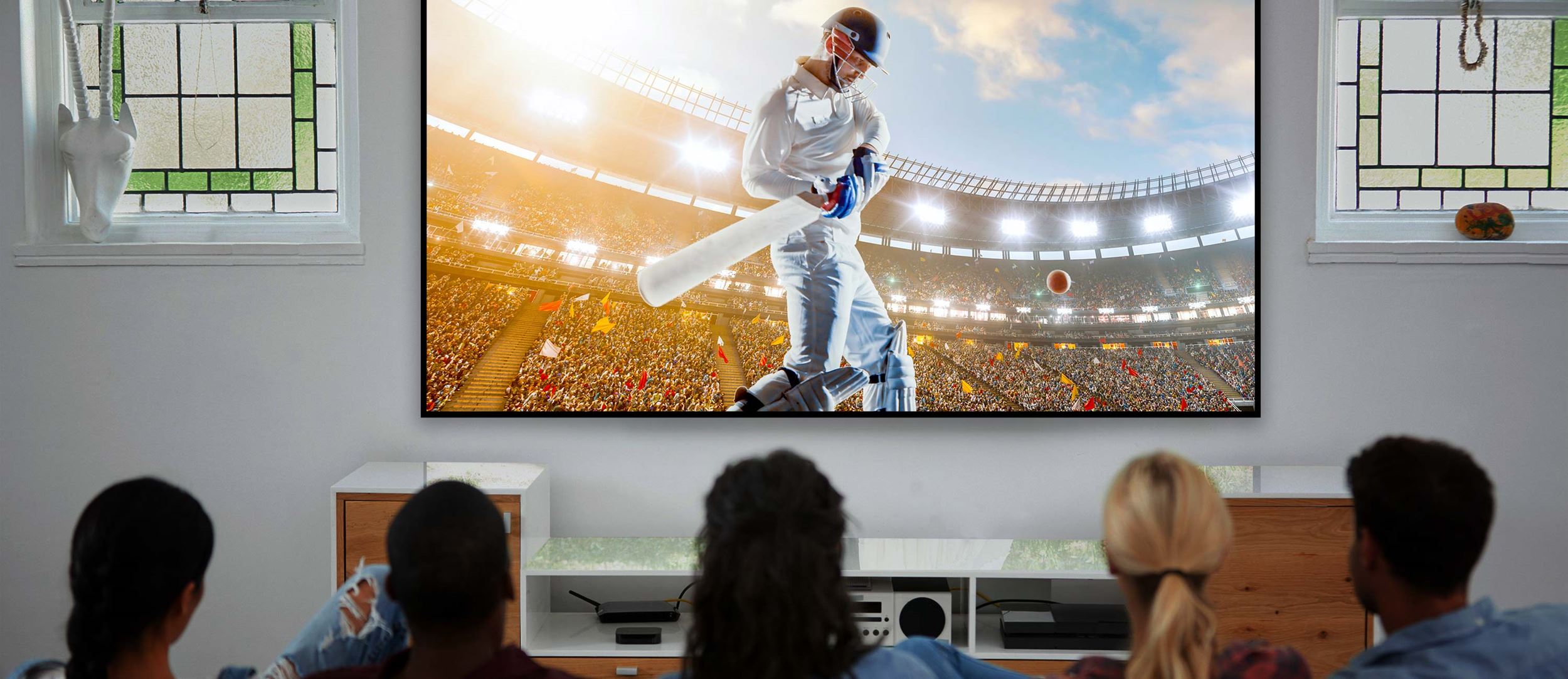 Ovenstående informationer/specifikationer er vejledende og kan uden varsel være ændret af producenten.
Der tages forbehold for trykfejl og vejledende billeder.